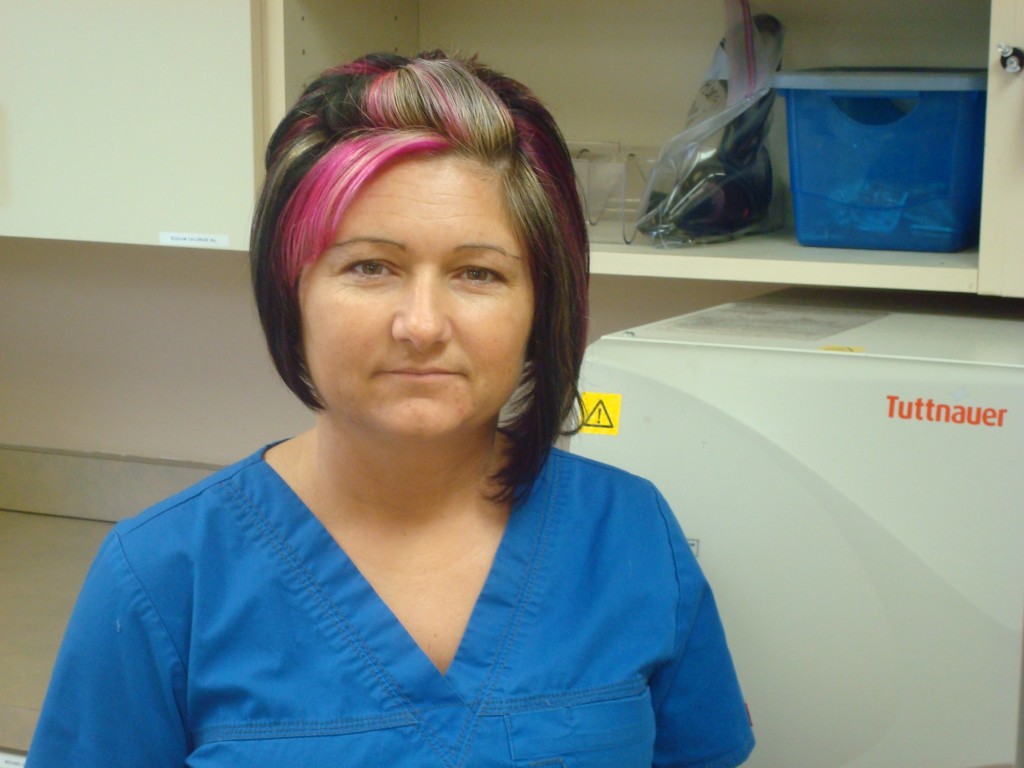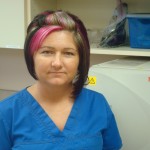 Peggy joined our team in 2008 and has become one of our best Kennel Managers to date.  She walks dogs, cares for cats, and provides supportive care to boarding and hospital patients by administering medications and managing their nutritional needs while in our clinic.  Her main job is to oversee the health and well being of our boarding patients.
Peggy has one daughter, Autumn, 4 rescue dogs and a pond full of fish that keep her busy outside of work!
Chris has been with GVC since 1993. He is our kennel technician and groomer. Chris is active in community events and church. He enjoys time with family and friends. His hobbies are exercising, weight training, and reading the Bible.