Alex has practically been in the clinic since she was born, and since she is homeschooled she is here often. She started out helping with the boarders and now works numerous positions including boarder caretaker, online media manager, exam room nurse, hospital nurse, surgery nurse, and receptionist. She loves large animal work, mainly equine and bovine. Pulling calves is one of her favorite things to do!
Out of all the family pets she considers her own to be a rescue German Shepherd mix Fiddle, and her two horses, Freckles (a 25 year old Morab) and Elphy (a bay Warmblood). She enjoys riding horses in her spare time.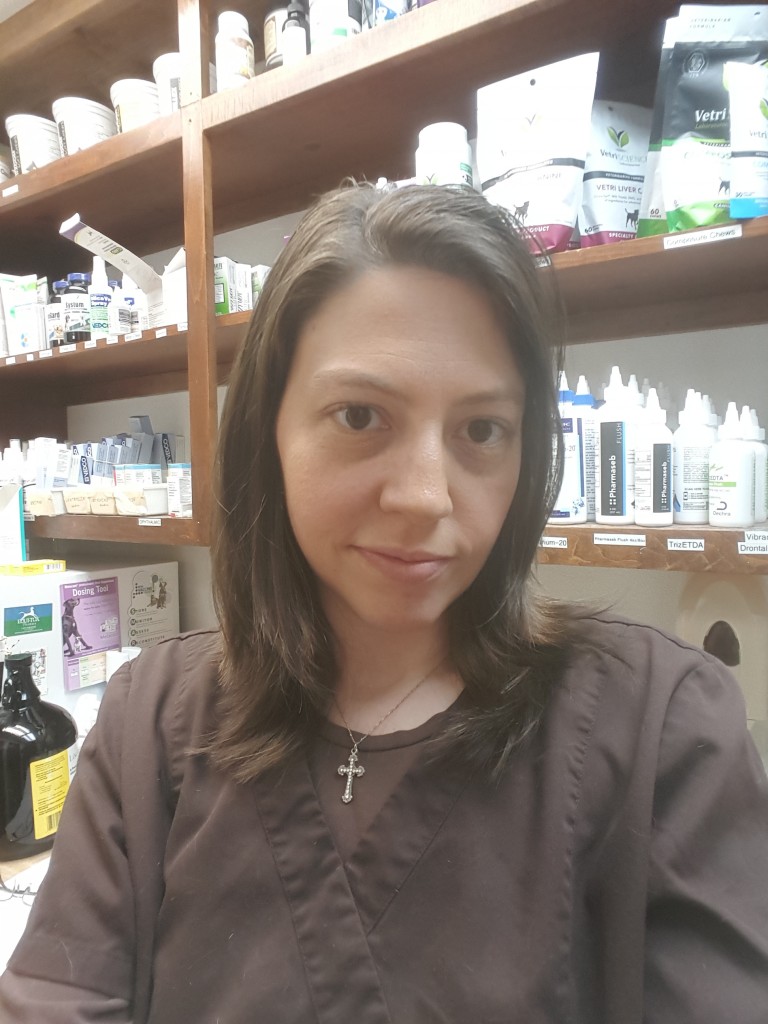 Karen's love of animals led her to join our GVC team in January of 2005. She is very dedicated and enjoys working with the patients that come into our clinic. Her position as Veterinary Assistant includes patient care, Surgery Nurse, Inpatient Nurse, Exam Room/Outpatient Nurse and assisting with boarding patients. She is instrumental in client care and communication, helping to manage our client education items. Karen lives in Elk Creek with her husband Eric, son Wyatt, and her daughter Emilee.  She has a dog named Anna, two cats and 29 chickens at last count.

Sandy joined Galax Veterinary Clinic in April of 1990.  Starting as a Veterinary Assistant, Sandy has worked in every capacity in our office. After receiving a Business degree in her "spare" time she now assists with practice management and is the Director of Patient Care at GVC. Sandy is also a licensed Wildlife Rehabilitator registered with the Department of Game and Inland Fisheries of Virginia.  She has had a love and passion for all animals as long as she can remember.  Sandy enjoys time spent with her family and friends and all of her pets she has rescued over the years.  Her "piece of mind" time is when she is riding her horse Ninny.